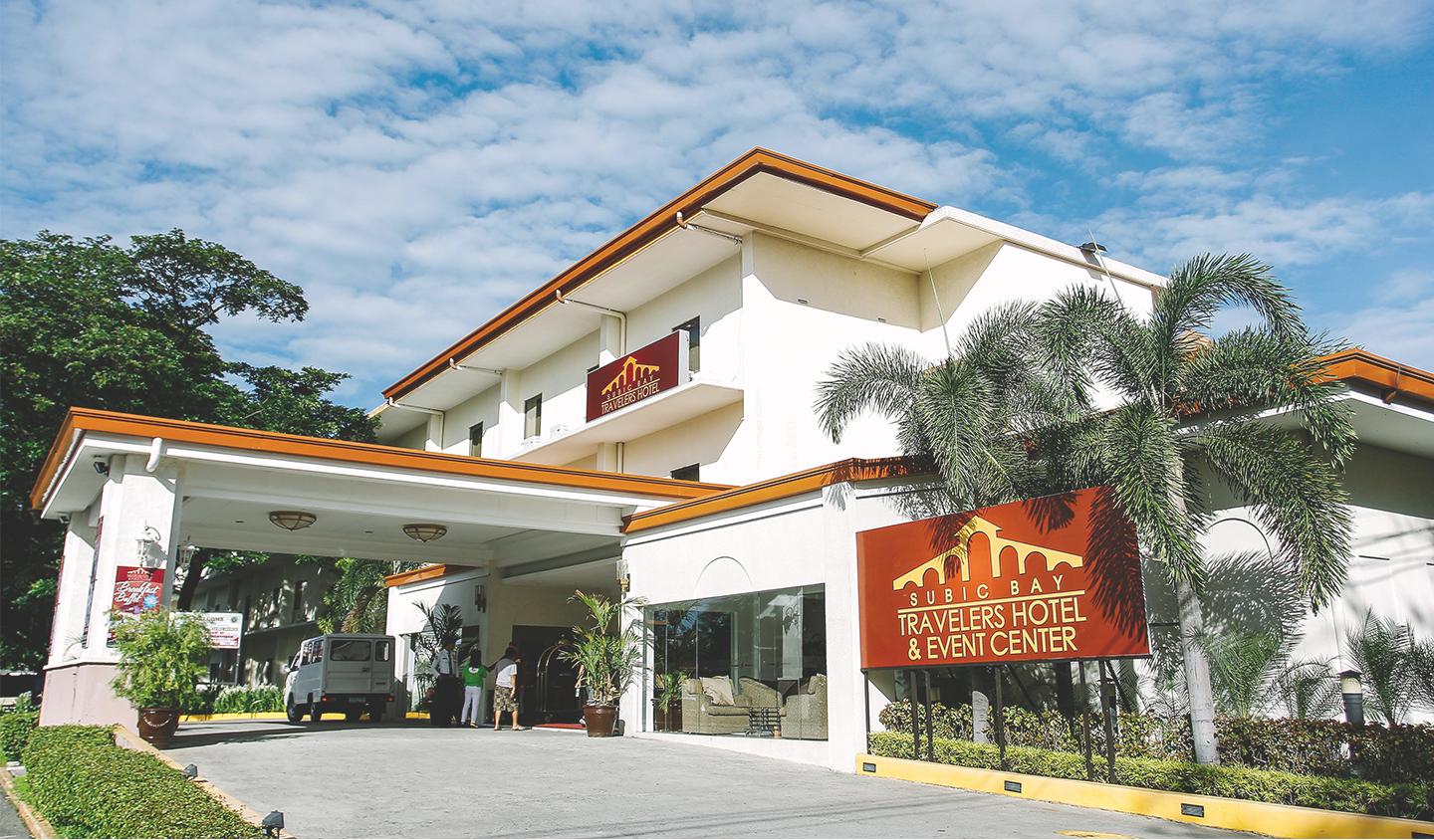 P
Premier Business & Leisure Hotel in Subic Bay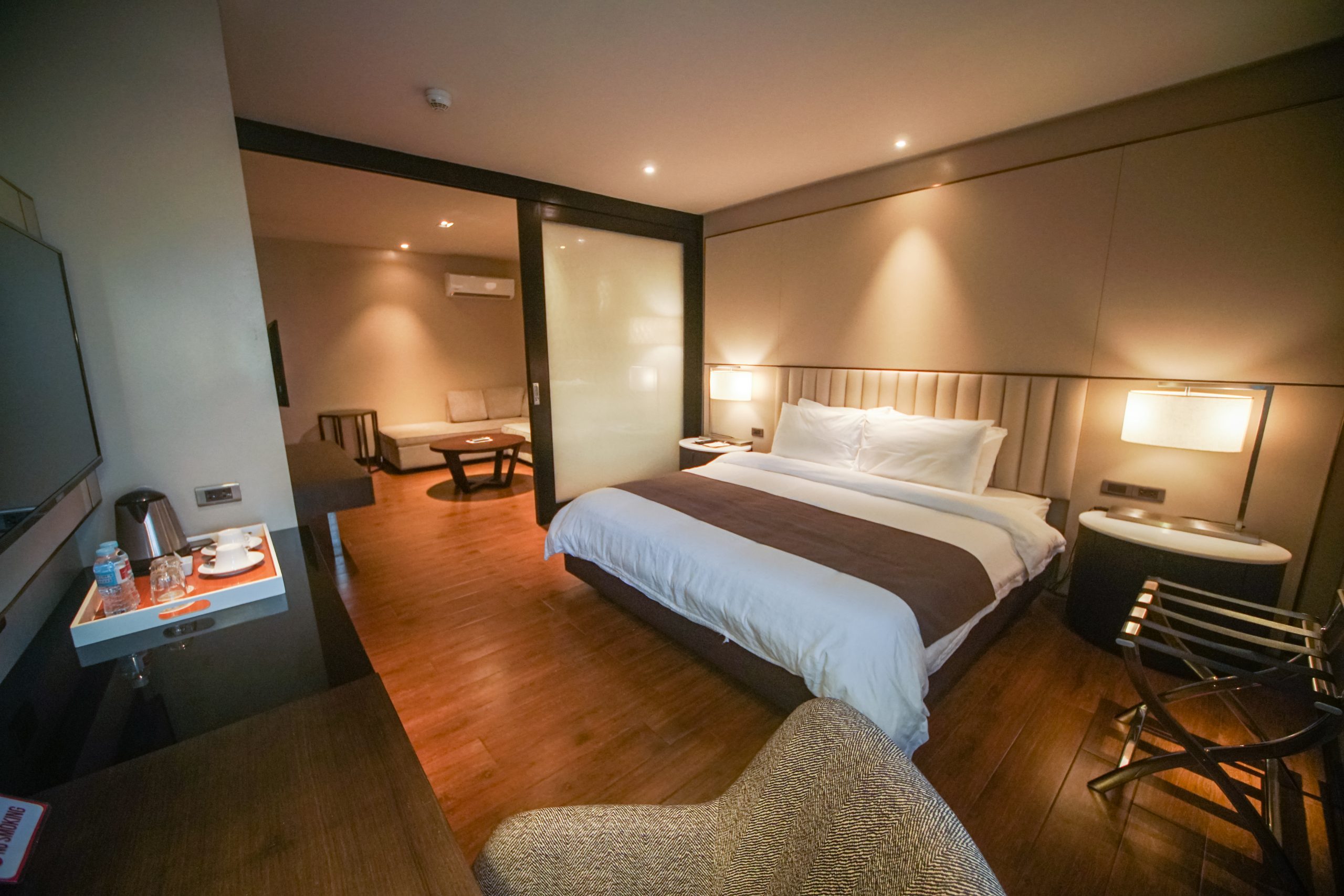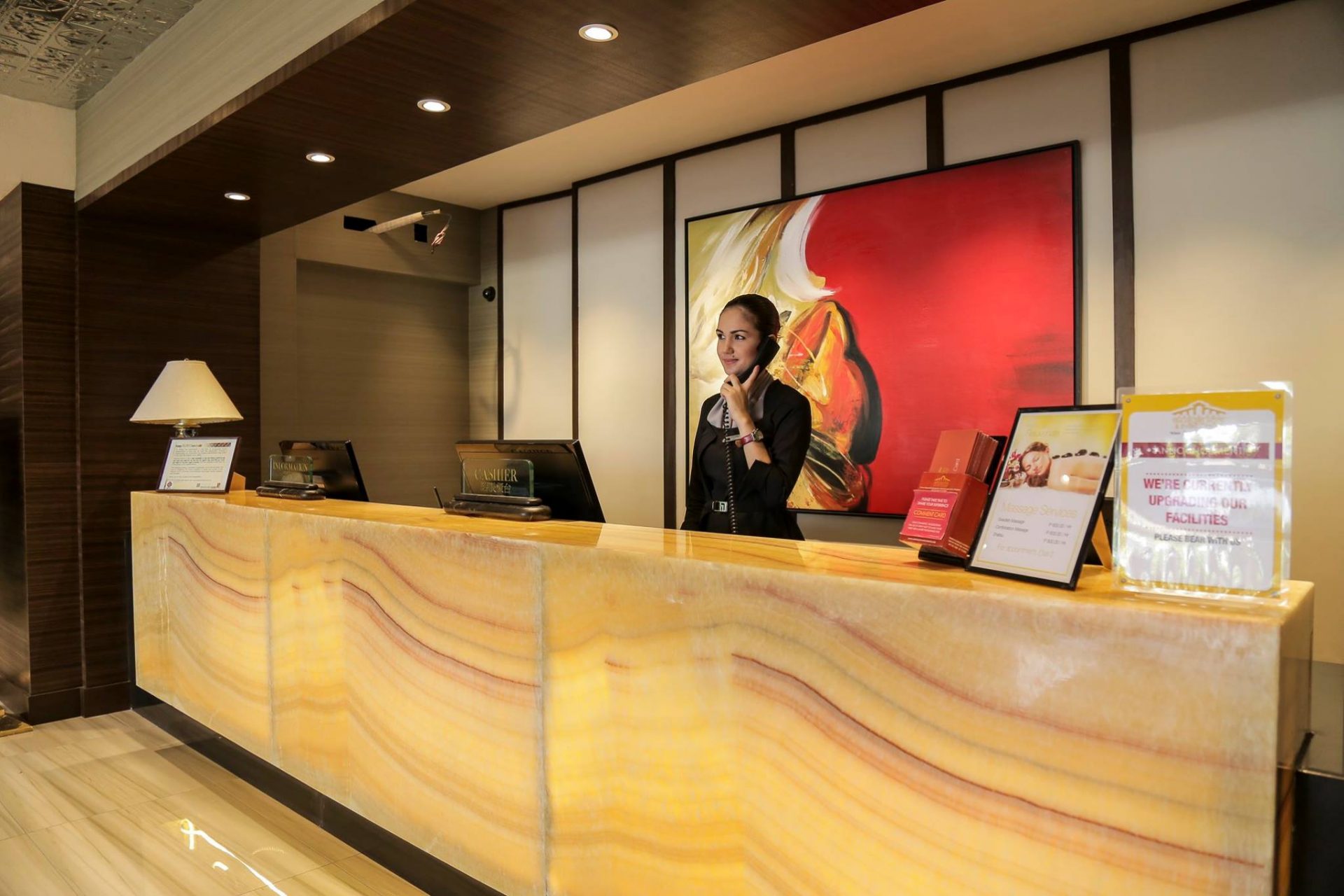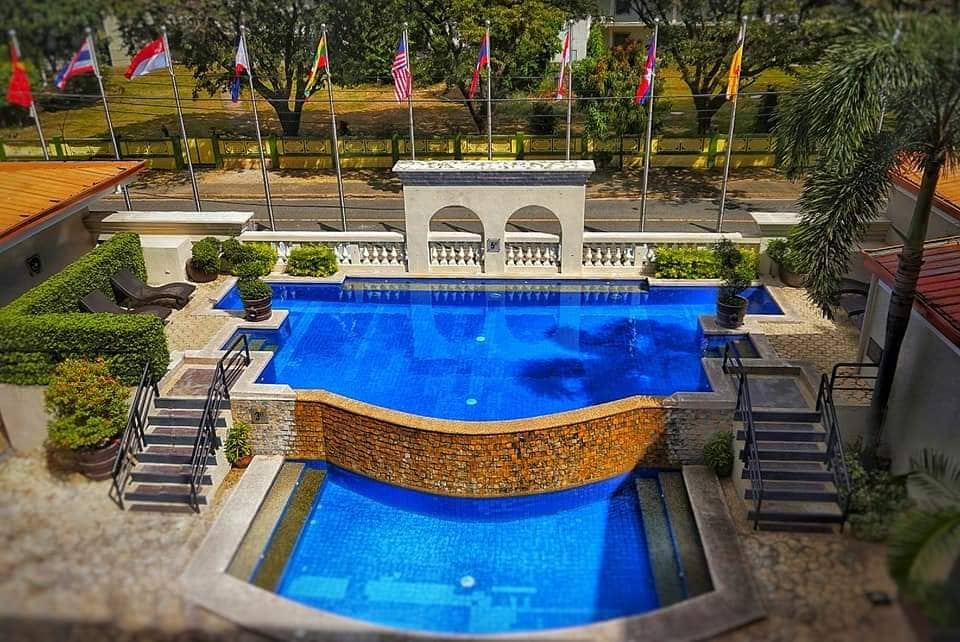 RAISING COMFORT TO THE HIGHEST LEVEL
Welcome to Travelers Hotel
The Travelers Hotel is the right choice for visitors who are searching for a combination of charm and a convenient position from where to explore surroundings.
The rooms are arranged on the first, second and third floors. On the top floor, from where you can enjoy the view.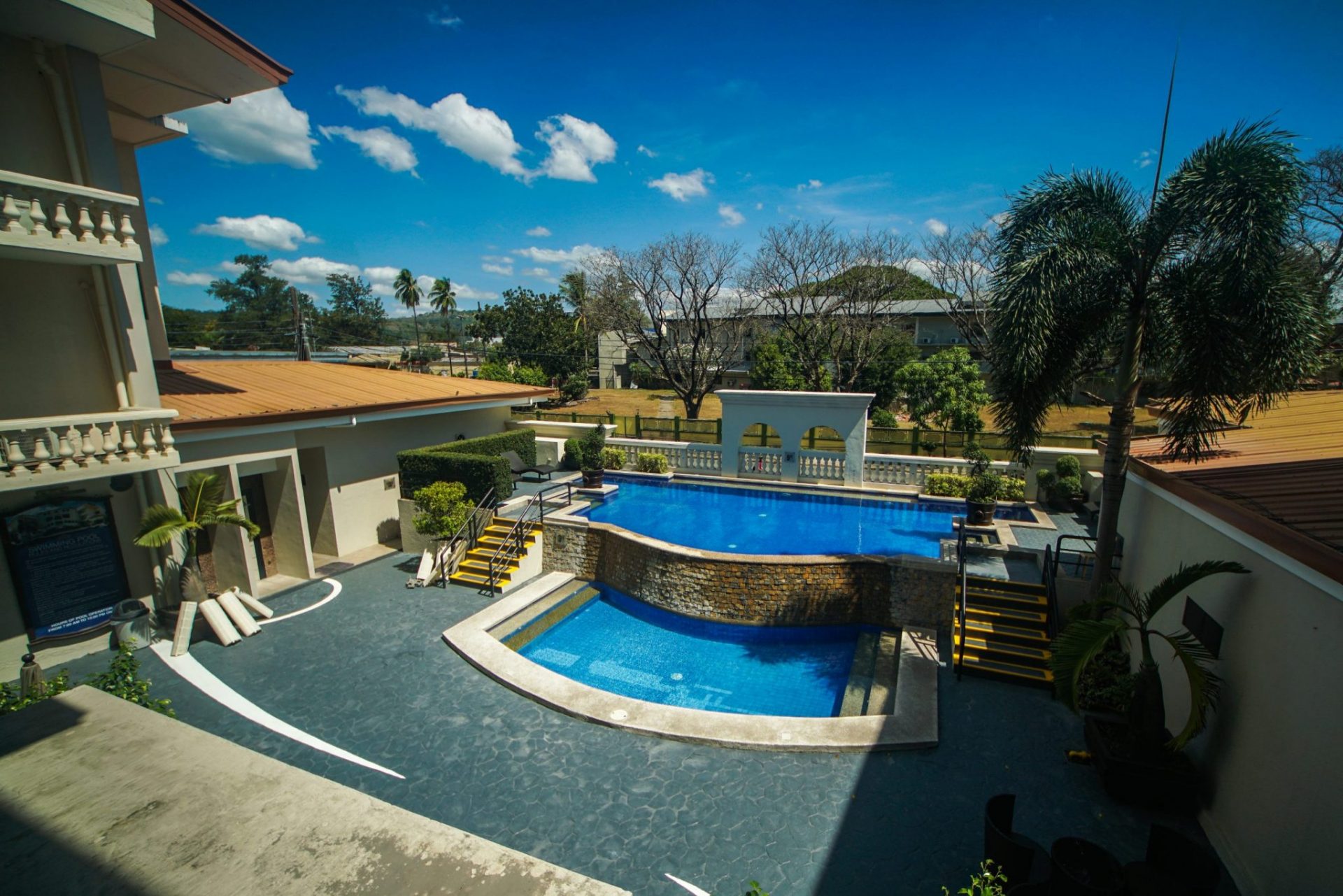 Our Amenities
The hotel is arranged on three floors without a lift. On the ground floor, apart from the reception, there is a comfortable lounge where you can sit and drink tea.
RAISING COMFORT TO THE HIGHEST LEVEL
Rooms & Suites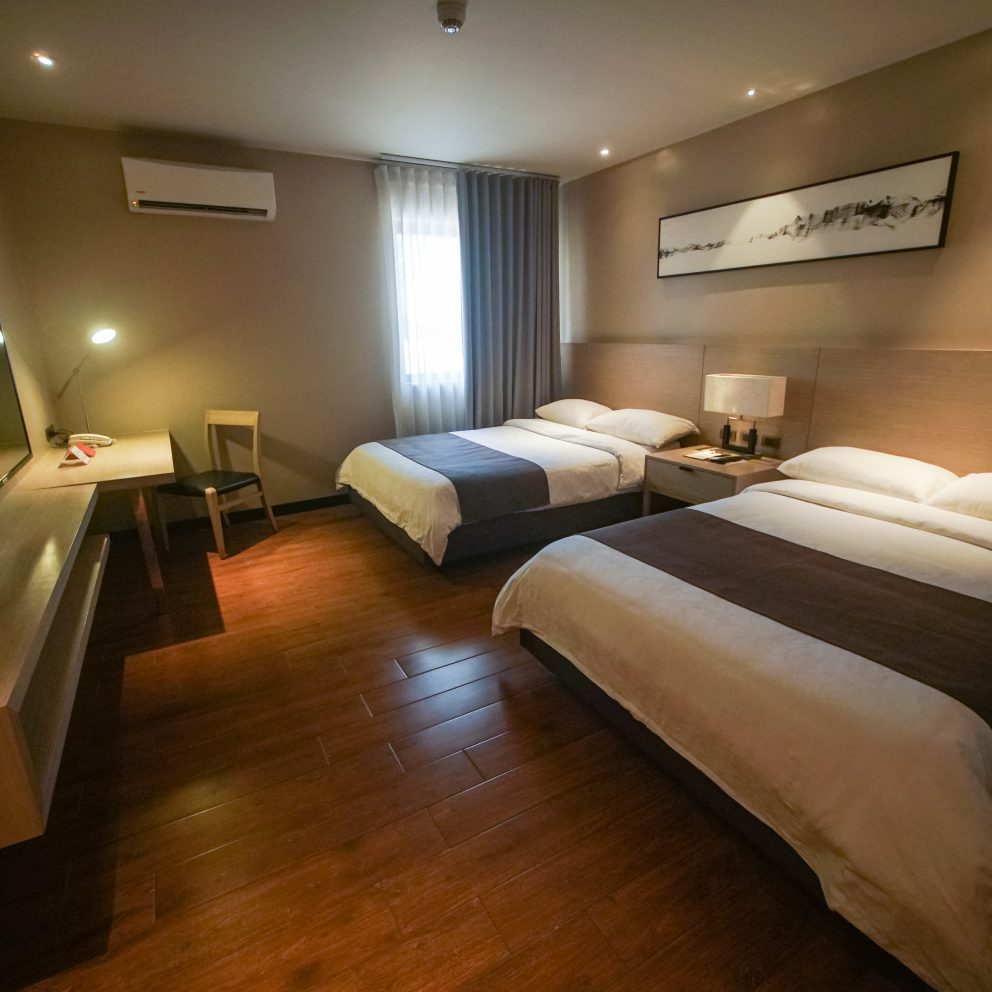 A 30sqm of clean and comfortable living or sleeping space. It comes with two queen size beds perfect for small family of four.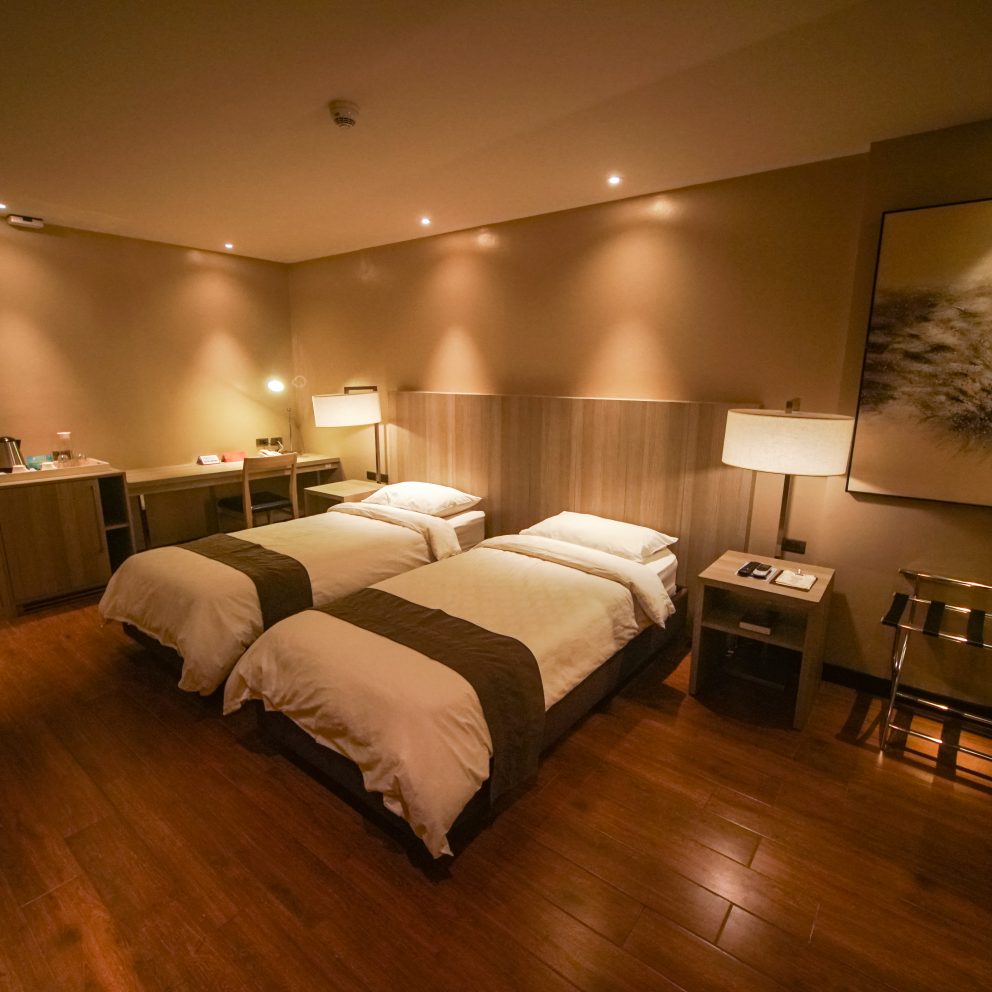 Clean, Comfortable and Compact. It comes with two single beds inclusive of amenities for the modern-day-traveler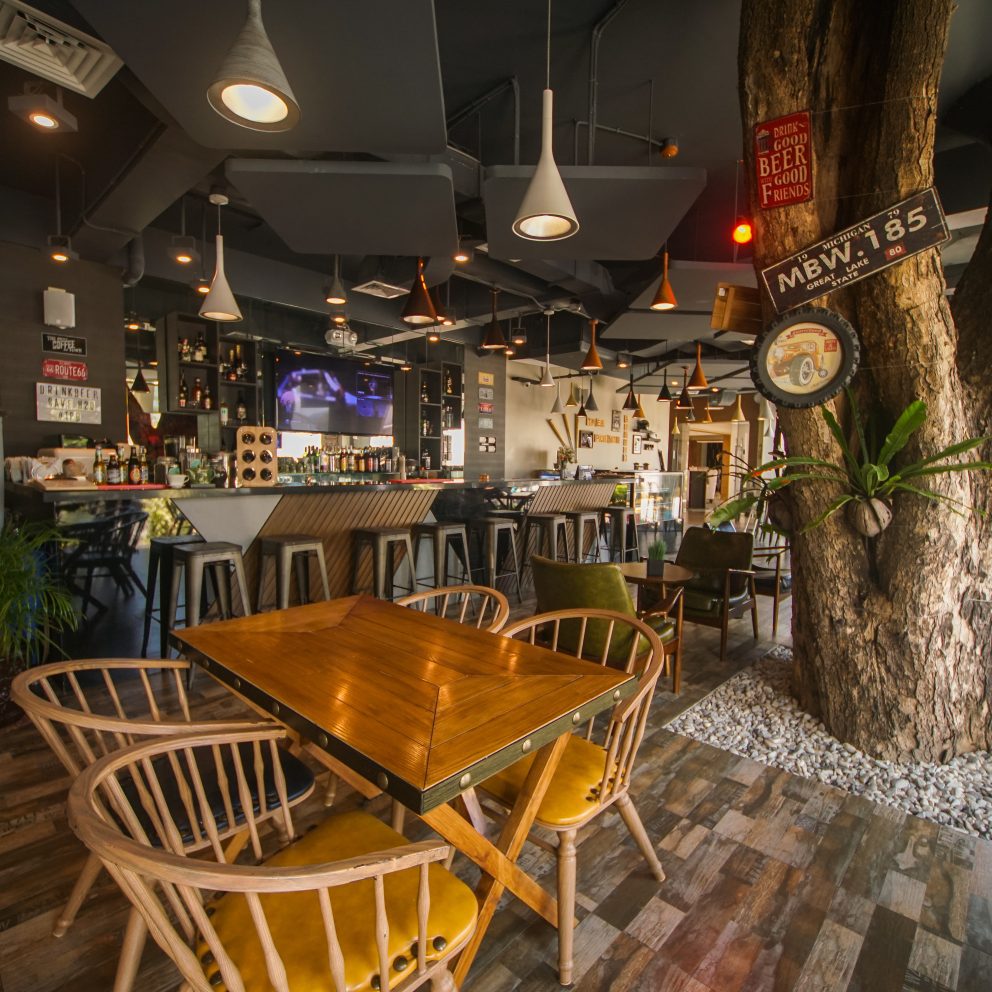 Tree Points Bistro
The buffet breakfast is served in the lounge on the ground floor and also outside on our little patio.
MOST INNOVATIVE WATERING HOLE IN SUBIC BAY
Welcome to our photo gallery
Photo Gallery of Our Hotel
Weekend treat at Subic Bay Travelers Hotel The size of the room is very much okay. Linens are good and the room is exceptionally clean. The beds are very comfortable. Customer service is fine. A little improvement should be done with the breakfast.

JLRecio76
August 6, 2019.
An Overnight Stay at Subic Bay Travelers Hotel and Event Center in SBMA This time, I had the opportunity to avail of an overnight stay at Subic Bay Travelers Hotel and Event Center in SBMA. My host office organized an event at the same hotel. I had the privilege of using a two-bed room. The room was good and well lighted. The comfort room is stylish. The floor of the hallway outside the room is carpeted. The food of the hotel was great. The organizer requested for Filipino viands that is why I loved the food. My overnight stay in this facility is good and worth repeating.

JoepepCielos
July 18, 2019.

Sport groep overnachting Omdat we vanuit Manila met een groep deel namen aan een les van twee dagen in Subic dit hotel geboekt. Grotendeels gerenoveerd. Hotel overal even fraai en kamers groot en mooi. Prachtige badkamer heerlijk bed en goed werkende airco. Helaas viel het internet na 2 uur al uit en bleef bijna hele verblijf weg. Ontbijt ok maar redelijk beperkt. Omelet kok is een plus. Personeel super aardig en altijd behulpzaam. Rustige locatie. Helaas viel het weer tegen maar daar kan het hotel niets aan doen. Mooi zwembad.

A day at Subic travelers hotel The hotel's lobby and coffee shop looked newly renovated. Our room was on the first floor...going to our room - carpet had to be deodorized. Our room was clean though it needed more lighting. The bathroom is small...love it that they have hot and cold water. Aircon was just right not too cold. My kids went night swimming and pool water was warm...they enjoyed every minute of it. If I'd go to subic again, I would still stay here at this hotel. In addition the staff here were courteous and accommodating.

Summer sizzles in Subic Subic has always been a good place to bring relatives from other parts of the country or from abroad. This was our second time at Subic Bay Travelers Hotel and we were surprised with the renovations which is both refreshing and relaxing. The hotel staff have always been amiable and always ready to serve us. We would highly recommend this to budget conscious but comfort seeking travelers.

Excellent hotel Great price We stayed here as an overnight stop on our way to another destination close to subic bay. This hotel is a great place to spend a night and we had exceptional service. I will definitely stay here again on my next visit to the Philippines.

jaycon2003
January 29, 2017.